Rebuilding Ukraine Association
"The mission of the Rebuild Ukraine Association is to provide support to the national and regional governments of Ukraine in planning for the construction of facilities that will supply the materials needed for the reconstruction of buildings and infrastructure that was and is being destroyed by Russia's war on Ukraine"
Rebuilding Ukraine Association (RUA) is led by Thomas Lang of Tampa, Florida USA. Lang has over 40 years' experience (see bio) working in the US, Eastern Europe, and the Mid-East building materials industries. Lang's wife is from Lviv, Ukraine adding to his passion to be involved.
During his time in Poland and Ukraine, Lang was involved in several significant construction and consulting projects which lead to numerous personal, industrial, and governmental relationships. Included in these projects and relationships were:

Market analysis of the building materials industry in Eastern Europe – with a focus on Ukraine and Poland

The formation of one of the most prominent building materials businesses in Warsaw, Poland – TeknoAmerBlok.

Materials supplier to numerous projects including: The American School of Warsaw, Arkadia Center, Metropolitan Building

Investment Consulting thru Lang Development - Innova Capital - Acquisition of Libet

Marriage to a wonderful lady from Lviv, Ukraine. Three adult children
With the focus of the Ukrainian Government being winning the war with Russia, RUA will focus on developing and strengthening its contacts with the various Ukrainian, Polish, and European Union agencies, officials, and companies.
Thru these contacts RUA will work on introducing development concepts which will be able to attract opportunities for its members to partake in the inevitable rebuilding of Ukraine.
The aggregate based materials industries and ancillary services such as Ready-mix concrete, Pavers, Block, Hot Mix Asphalt, ACC, Sand and Gravel, and Quarries and Cement takes major capital investment, expertise, and planning. Now is the time to initiate the discussion so that rebuilding can begin as soon as feasibly possible.
If you or your company would like to get involved with the Rebuilding Ukraine Association, we ask you to register on the link below. As new information develops, RUA will release updates on meetings and opportunities to attend webinars.
Visit The Website www.REBUKR.COM
#standwithukraine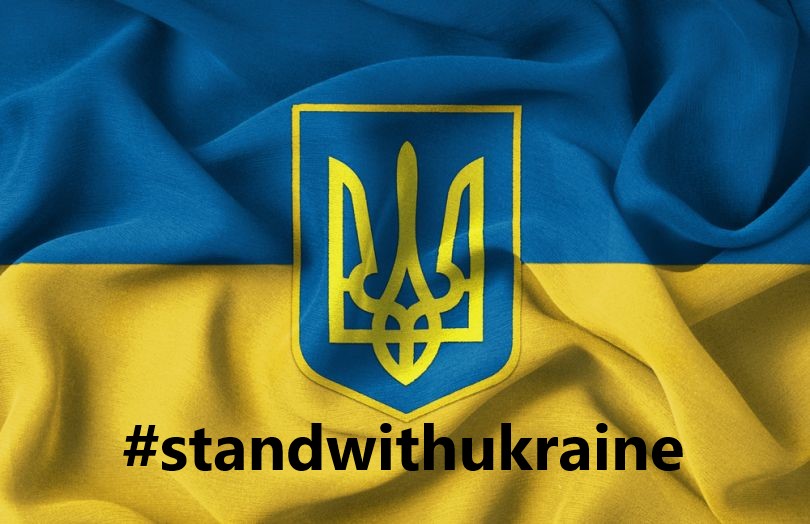 Please Consider donating to the following:
Ukrainian Freedom Fund
World Central Kitchen
Samaritan's Purse